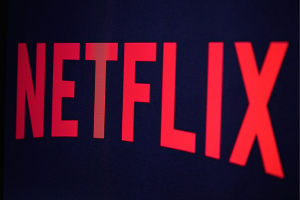 Beginning May 1st, tons of new shows and movies will be brought to life by Netflix. Here's Jackson's top 5 he's looking forward to!
 Aliens Stole My Body (5/1)
 The Darkest Hour (5/1)
 Oxygen (5/12)
 Madagascar 3 (5/1)
 Army of the Dead (5/21)
Check out the full list of shows and movies HERE. What are you most excited for?
@OnAirJackson1 on Twitter
@OnAirJackson1 on Instagram