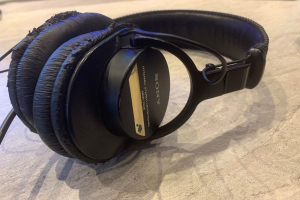 Chris Martin is suggesting the end could be near for Coldplay.
The frontman previously hinted that the band may be done touring, and he is now saying that their days of recording may also be numbered.
In a new interview, Martin said, 'I do know how many albums we have left as a band, and it's not that many before we're gonna stop making albums." Martin also said their upcoming ninth album was inspired by the Star Wars films.