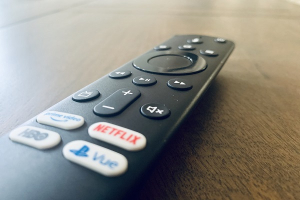 TBS is making a variety show inspired by the "Stupid Pet Tricks" segment from the "Late Show".  It'll be a half-hour, ten-episode series hosted by Sarah Silverman.
Each episode will have pets performing impressive tricks in front of a live audience.  There will also be surprise celebrity guests, comedy bits, and games.
Sarah said, quote, "The rule in show business is, 'never work with animals or children' but I choose to work with David Letterman anyway."
Production will start later this year.