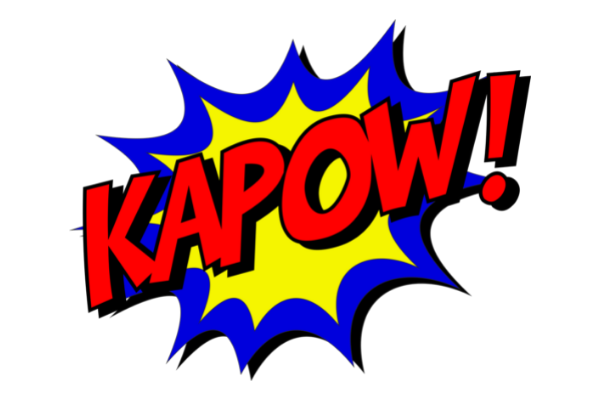 The news is out and so is Batman's right-hand, Robin.
In a heartfelt conversation with another guy, Bernard, Robin agrees to go on a date with him. And then we're left with a cliffhanger, of course.
If you want to find out how the date goes and if the two click, New York Post says the next issue of "Batman: Urban Legends" will release in December.
Tim Drake finally coming out is so inspiring, DC never wanted a queer Robin but after years and years of campaigning from writers and fans it finally happened

A big thank you to Meghan Fitzmartin, Belén Ortega and Alejandro Sánchez for making this moment so beautiful ❤️ pic.twitter.com/xb5YugEYd9

— Neb | 🏳️‍🌈 (@NebsGoodTakes) August 10, 2021