If you mess with TAYLOR SWIFT, she's got millions of fans who will swarm on you like a tribe of spider monkeys, and TERRY MCAULIFFE is trying to use that to his political gain.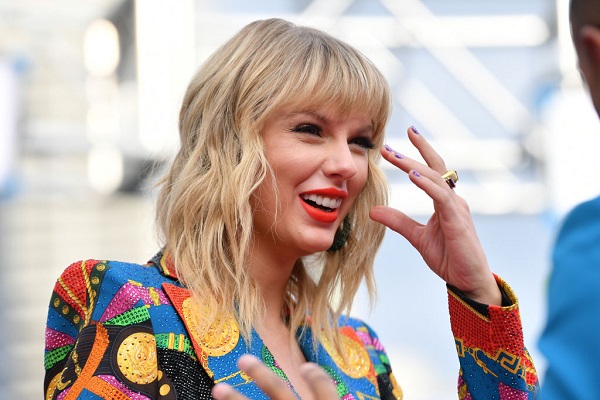 Terry is a Democrat running for governor of Virginia. His opponent is a Republican named GLENN YOUNGKIN.
Glenn is the former CEO of the Carlyle Group . . . which backed the sale of Taylor's former label Big Machine Records to Scooter Braun. We all know how Taylor and her fans felt about that.
So McAuliffe is buying digital ads letting Swifties know that Youngkin "helped buy Taylor Swift's masters out from under her." They also include the hashtag "WeStandWithTaylor".
Youngkin's campaign called the ads desperate and pathetic. Kind of true, but also kind of genius.
— Jenn