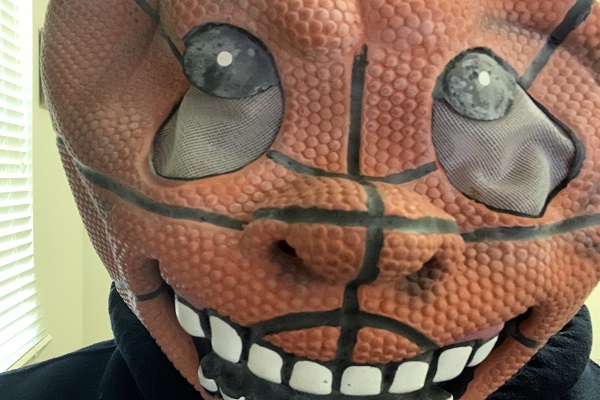 If you want in on more of that candy action, you better be quick about it.  25% of kids will eat ALL of their candy by November 2nd and 81% will eat it all within the first week.  Here are a few more trick-or-treating stats . . .
56% of parents say trick-or-treating is their kids' favorite part of Halloween.  52% also said that going with them is the #1 thing they're looking forward to.
The average parent is willing to drive 4.3 miles to take their kid to a "prime candy" neighborhood.
The top five spots where we expect the best candy are:  A friend or family member's neighborhood densely packed areas in cities, apartment buildings, retirement communities, and cul-de-sacs.
Parents who go trick-or-treating with their kids will let them hit an average of 25 houses before it's time to go home.  But no matter how long they stay out, 42% said their kid never thinks they got enough candy.