Sometimes something comes along that you didn't even know you'd been waiting your whole life for until it arrived. And for me, that moment is now.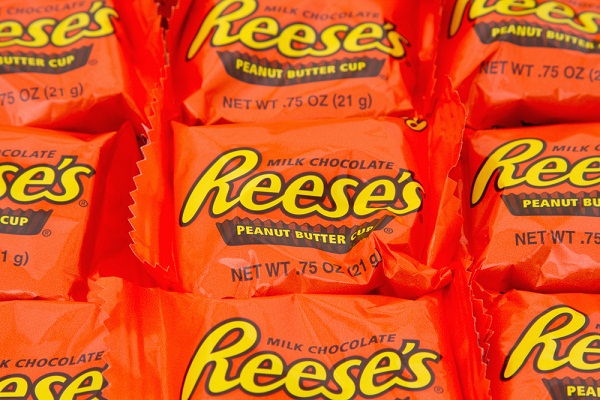 Reese's is unleashing a new peanut butter cup that comes with crushed-up potato chips inside.
A photo of them leaked online last year, so we knew they were coming (or at least hoped the rumors were real), but now it's official.
It sounds like they're only doing them as a "Big Cup", which is their king size version that's bigger and thicker than a normal Reese's, and the chips look like generic Ruffles.
They should be rolling them out to stores nationwide soon, so if you need me, I'll be camped out in the candy aisle.
— Jenn