CAMILA CABELLO and SHAWN MENDES are calling it quits.  They announced the news last night in a joint statement on their Instagram stories.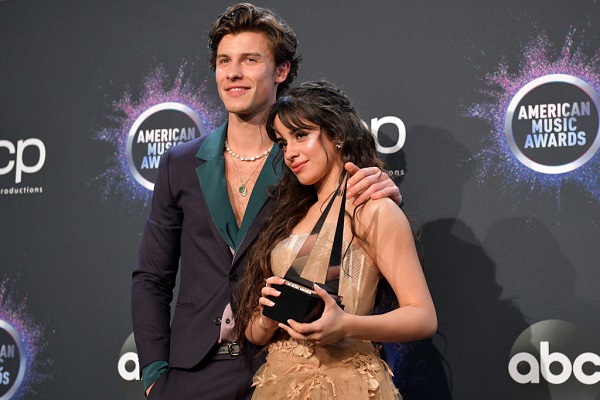 They said, "Hey guys, we've decided to end our romantic relationship but our love for one another as humans is stronger than ever . . . We started our relationship as best friends and will continue to be best friends . . .
"We so appreciate your support from the beginning and moving forward."
Camila is 24 and Shawn is 23, and they started dating in July of 2019, so a little over two years ago.
They claim they're still besties so I guess we'll still see duets from them?
— Jenn