The power of ADELE is upon us: she got SPOTIFY to change things so shuffling isn't the default setting when you listen to an album.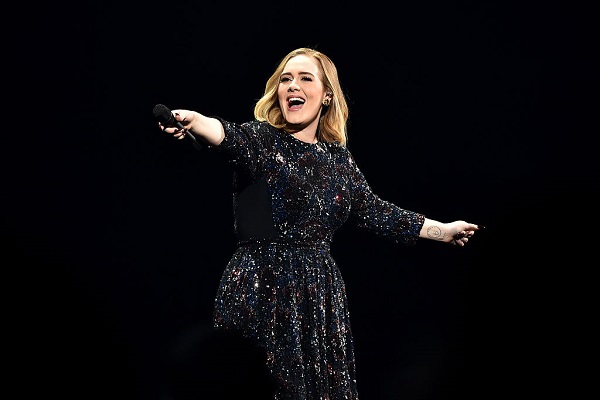 She said, "This was the only request I had in our ever changing industry! We don't create albums with so much care and thought into our track listing for no reason . . .
"Our art tells a story and our stories should be listened to as we intended . . . Thank you Spotify for listening." To which Spotify replied, "Anything for you."
If you prefer shuffling, you can still set up your account to do it, but you have to manually select it.
Adele's new album "30" came out last Friday and was available right away on Spotify, unlike her last album "25", which took over six months.
I've listened to this album a million times now, and it really is better straight through. You lose the story when you shuffle.
— Jenn