What was the most popular Disney+ show worldwide in 2021? Shockingly, it was neither "Star Wars" nor Marvel-related. . .they didn't even make it into the top four (I had to sit down, too).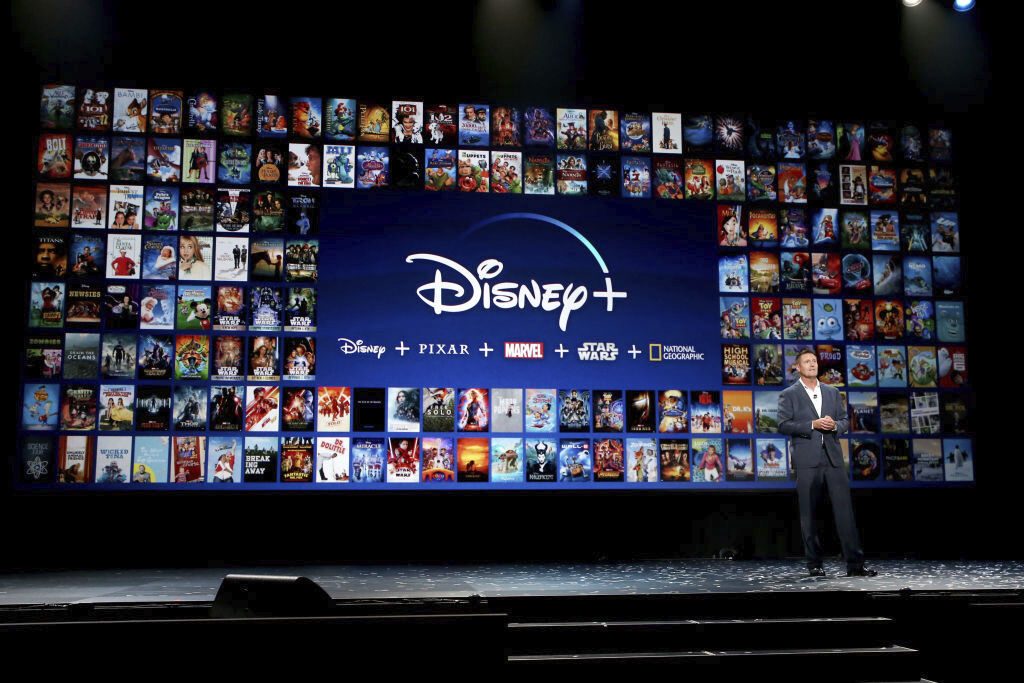 1. "The Simpsons"
2. "Mickey Mouse Clubhouse"
3. "Bluey"
4. "Jessie"
5. "Loki"
6. "Star Wars: The Mandalorian"
7. "WandaVision"
8. Marvel's "What If . . .?"
9. "Grey's Anatomy"
10.  "The Falcon and the Winter Soldier"
"Jessie" sitting at number 4? I'm going to give all the credit to my 6 year old.
— Jenn