NBD just New Album from The Weeknd Day.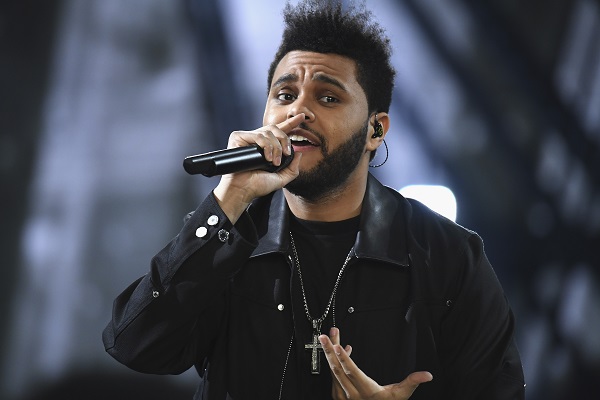 • "Dawn FM", The Weeknd. This is his fifth album. His guests are Jim Carrey, Tyler, the Creator, Lil Wayne, and Quincy Jones. This summer he's going on an all-stadium tour in support of this album and his last one "After Hours".
• "Drip Season 4", Gunna. This is his fourth and final installment of the "Drip Season" mixtape series. His guests are Future, Roddy Ricch, Drake, Chloe Bailey, and Young Thug.
• "MAMARU", RuPaul. This is his 14th album. It's also the same day as the season 14 premiere of "RuPaul's Drag Race" on VH1.
• "There and Back Again", Eric Nam. This is his second album. Even though he's an American singer, he gained popularity in South Korea. He was also featured on the "Hotel Transylvania 3" soundtrack. Eric is going on tour at the end of the month around the country and Europe.
• "Transparency", Twin Atlantic. They are an alternative rock band from Scotland. This is their sixth album.