CARDI B had her son back in September and has yet to reveal his name, but on Twitter Sunday, she hinted it might be coming via face tattoo.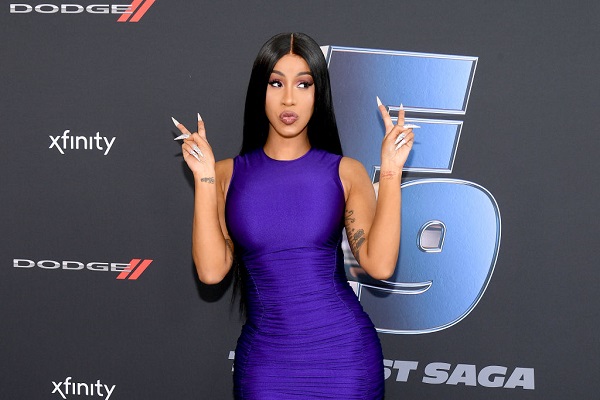 She said, "Random but . . . I'm 1% close to tatting my son's name on my face . . . I really, really wanna do it!"
Cardi's preferred location is on her jaw. People were quick to call her out on a Tweet from July where she said, "Everyday I'm thankful at the fact that ain't get this face tatt I wanted when I was 16."
OFFSET has a tattoo on his jawline for their 4-year-old daughter Kulture so if Cardi goes through with it, we'd be looking at a real contender for most intense display of daddy's girl/mama's boy ever.
— Jenn