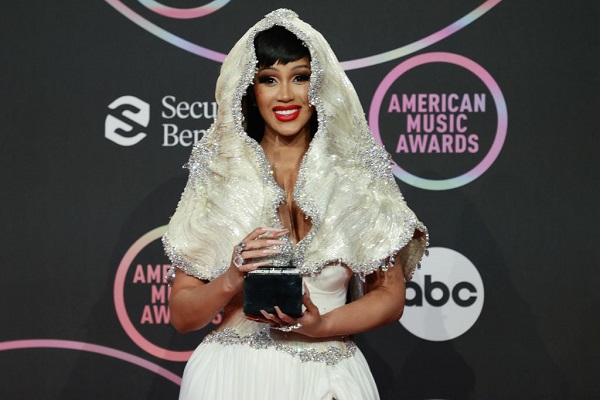 Cardi B grew up in the Bronx, so it's no wonder why she was touched when she saw the news that a fire ripped through an apartment building there taking 17 lives and leaving countless other without a home.
She is covering all of the funeral costs for those who lost their lives, but there's more help to be offered.
According to NPR, "The fire, which was New York City's deadliest in three decades, was sparked by a faulty space heater."
Cardi is encouraging others to do what they can to help the victims and the families of those who lost people.
You can donate to the cause in a handful of ways:
Donate to the disaster fund with Help NYC at THIS LINK
Call the American Red Cross @ 1-877-RED CROSS (1-877-733-2767)
Text "bronxfire" to 41444 to donate to the NY Salvation Army