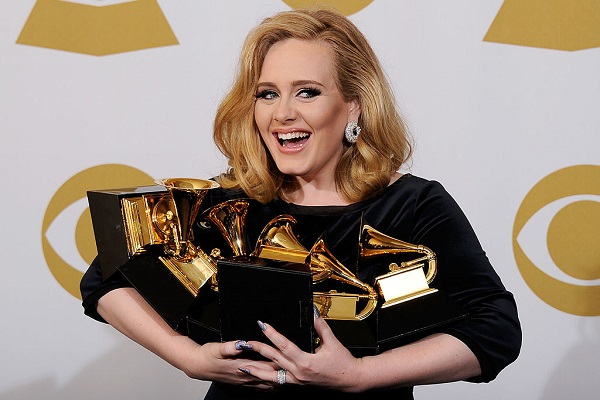 Adele has never been more relatable than she is in this video apologizing to fans who planned to see her residency in Vegas. She plainly says "my show ain't ready." And you can FEEL the pain she's experiencing just saying the words.
Her show "Weekends With Adele" was supposed to kick off at Caesars Palace today, January 21, and run through April, but as she explains in the video, it's very hard to get a show together during a pandemic.
The shows have now been postponed and they will announce new dates later on.
Reactions and comments on the post are mixed, there are people that are very upset about the news and others who just immediately understood and forgave her for the last-minute change of plans.
I kind of love the support that Caesars Palace has offered in another tweet: