Lil Nas X found love in a pretty hopeless place. And it all started with an offer of free pizza.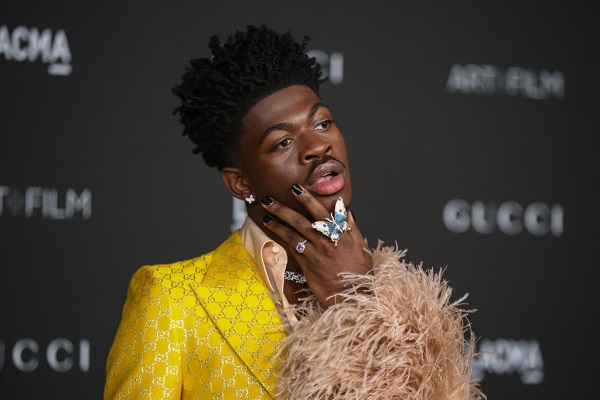 Nas had a show in Boston Sunday night, and religious protestors showed up to . . . I don't know, tell everyone walking into the venue that they were headed straight to hell?
Well, one of his followers Tweeted footage of the protest, and he replied, "Just told my team to send them pizza, this is really good promo!"
Then Lil Nas X posted a video of one of his people, in a "Montero" jacket, trying to give them pizza. One of the protestors politely declines it.
But then the video rewinds to focus on one particular protestor, while the song "Mystery of Love" by Sufjan Stevens plays.
And in the caption, Lil Nas X admits that he "accidentally fell in love with one of the homophobic protestors."
Amazing.