Britney Spears isn't interested in having a biopic made about her life.  In an Instagram post yesterday she said, "I hear about people wanting to do movies about my life . . . dude, I'm not dead!!!"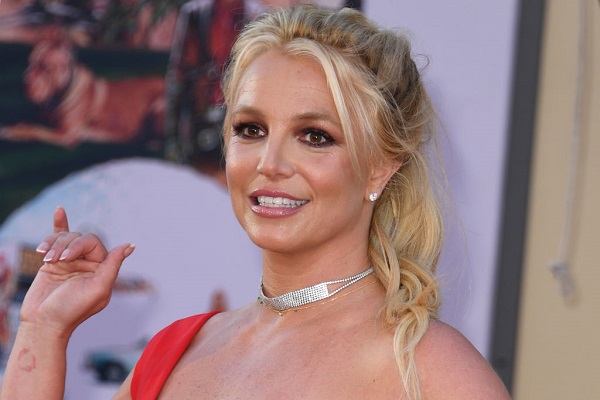 This comes after Millie Bobby Brown's comments on Monday's episode of "The Drew Barrymore Show" about how she wants to play Britney in a movie.
She said, "I think her story, first of all, resonates with me.  Just growing up in the public eye watching her videos, watching interviews of how when she was younger . . .
"I see the scramble for words [in her interviews] and I don't know her, but when I look at pictures of her, I feel like I could tell her story in the right way and hers only."
You can watch Millie Bobby Brown's appearance here.  The Britney comments start at 5:33.