A writer by the name of Aurielle Marie was invited to "Out" magazine's upcoming Out 100 Gala.  But she's not a small girl, and she struggled to find an outfit she felt comfortable in.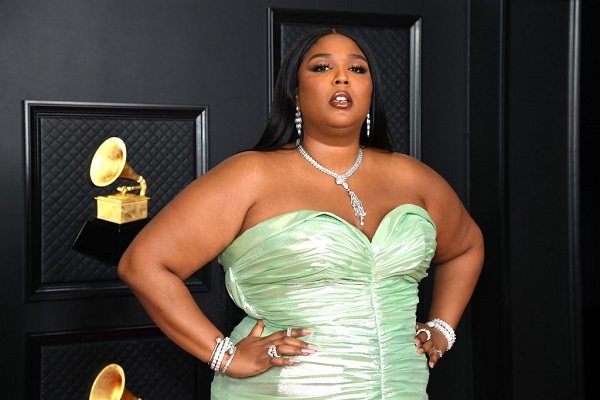 So she reached out to Lizzo in a TikTok, asking if she could borrow her dress from this year's Emmys.
She said, "I know you know how it feels to be the biggest [B-word] in the room and all the scrutiny and hyper-visibility that comes with that because I've watched you talk about it."
Well, Lizzo saw her video and sent her a dress.  Not the one she asked for, but a similar outfit that Lizzo wore at the 2019 American Music Awards. . . and Aurielle was stoked to get it. 
You can see how stoked here, but remember – this level of stoked equals multiple F bombs.