Can we go one day without talking about Taylor Swift? No, no we cannot.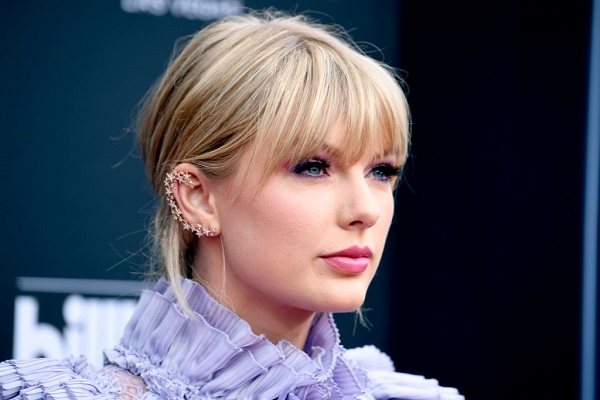 Nikki Sixx from Motley Crue decided a good choice would be to hop on Twitter with, "Is it just me or does Taylor Swift always seem like she's whining about something new everytime she's gonna drop an album? #WorIsMeMarketing" (typos all his).
Swifties weren't having it, and neither were Sixx's fans. "It's not like people spent thousands on her 'retirement tour' tickets and then she toured again," was my personal favorite Tweet.
To be fair, there's no context behind Sixx's Tweet so we're not sure if he's aware the fiasco was related to her tour and not the album, but it was a nice reminder that Nikki Sixx is still alive and well.
— Jenn