If you ever meet Olivia Rodrigo or Jenna Ortega from "Scream" in a bathroom, do NOT talk to them from under the stall.  Olivia interviewed Jenna for a British magazine called "The Face" and asked her if she's ever had a funny experience with people in public.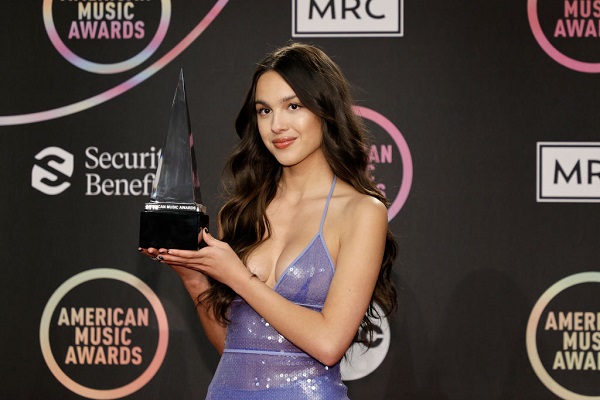 Jenna said, "My strangest ones are from our Disney days, where I'd go to the restroom and someone would talk to me from underneath a stall . . .
"Or when I was washing my hands and someone grabbed me by the arm and took me to their son's birthday party. And you don't have enough of a backbone to say no! . . . I have [pee] anxiety, too. So I'm like, I can't go until you stop."
Olivia agreed that having to talk over the wonderful sound of peeing is the WORST. And she's not wrong.
In related news, you can see Jenna as Wednesday Addams in Tim Burton's "Wednesday" Netflix series that came out today.