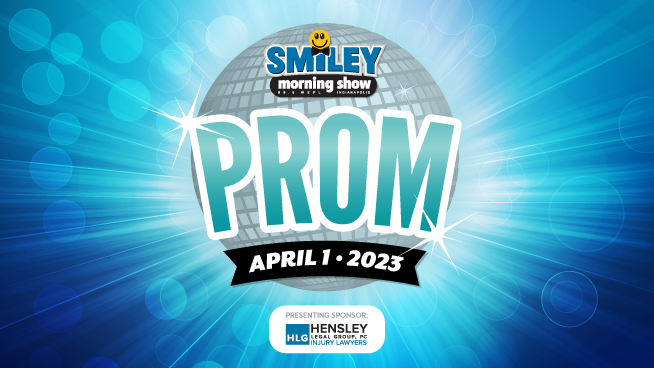 The Smiley Morning Show Prom is an insane party where you dress classy to get rowdy. The booze will flow, the music will be loud, and no one stops dancing until the venue literally turns on the lights and pushes us out the doors. It's easily Indy's best one-night-only super-charged party where you get to be pretty, and unlike High School, you can actually bring a date you like. You'll start classy, but no one ever ends the night that way. Dress up, look hot, but get the insurance, put down the deposit, cause you never know where those outfits are gonna end up when prom night is over!
Tickets are SOLD OUT, but you can enter to win tickets here!
Sponsored By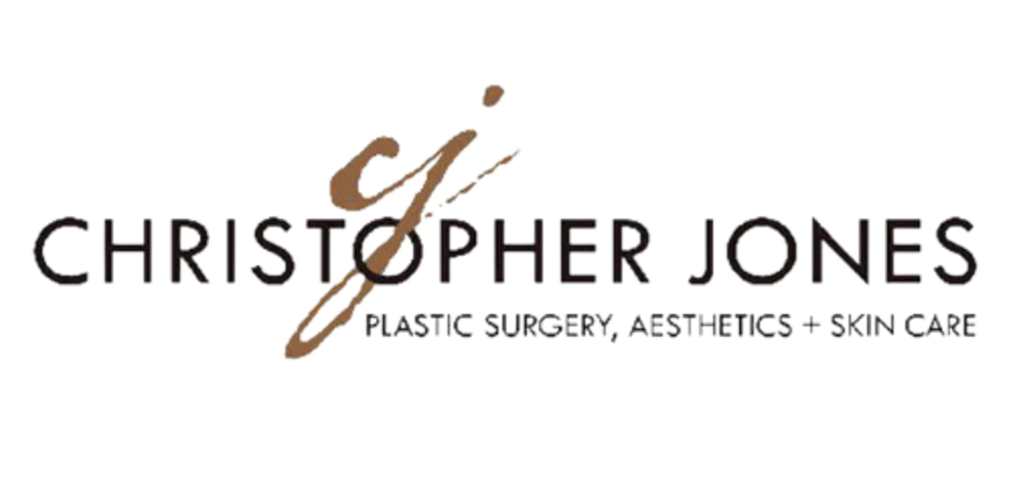 Special Offers

Get your dress at Sophia's Bridal and you will receive $40 off full price dresses and tuxes! Tell them Smiley Prom sent you!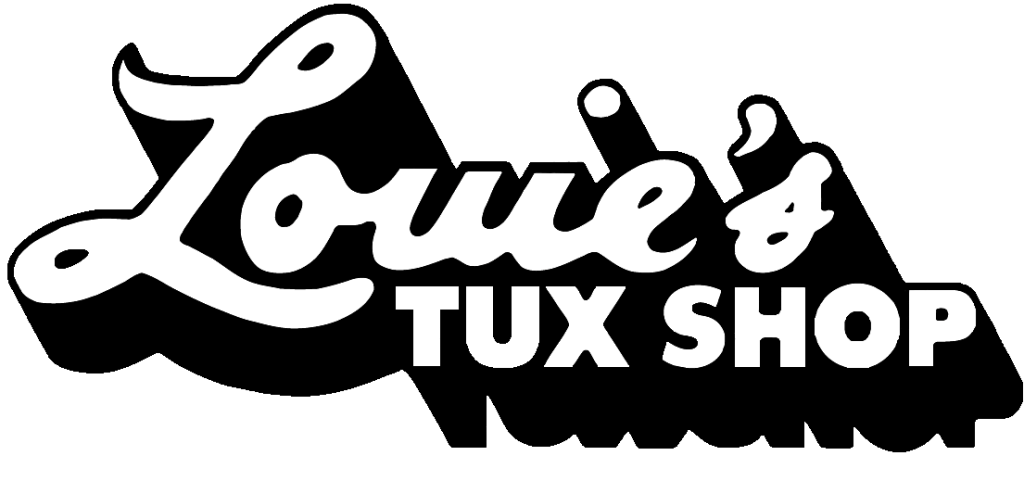 Get your tux at Louie's Tux Shop and save 30% on your tux when you mention you're going to the Smiley Prom!
Official Whiskey & Ready-To-Drink Sponsor of Smiley Prom
Don't Drive Home Drunk!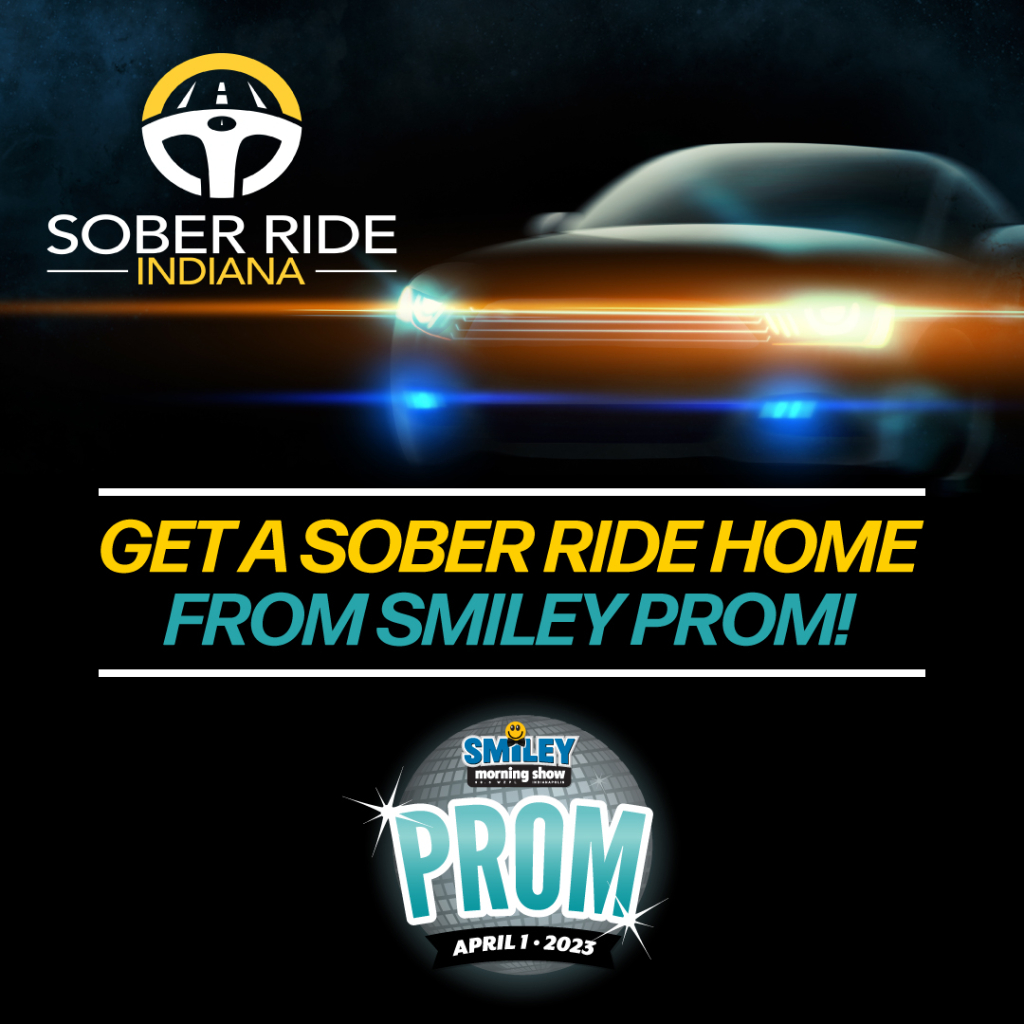 Smiley Prom is taking advantage of a great program called Sober Ride Indiana to ensure everyone has a safe and sober ride home. Sober Ride Indiana will be offering $15 vouchers for an Uber or Lyft ride home on-site at Smiley Prom!
Venue: The Crane Bay
551 W Merrill St
Indianapolis, IN 46225
Phone: (317) 423-2999