This has been a hell of a week on the booze front, and it's only Wednesday. We got the Franzia backpack Monday, Taco Bell wine yesterday, and today we have the Dew Garita.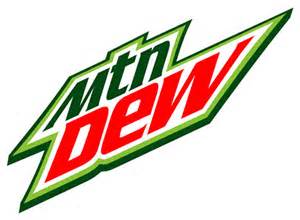 The hell is a Dew Garita? It's a margarita made with Mountain Dew, and it's coming to. . .Red Lobster. I know, not the restaurant I would have guessed either.
From the picture, it's as alarmingly green as you would expect with a mystery red rim. Is it salt? Is it sugar? We'll find out when it rolls out later this month.
— Jenn