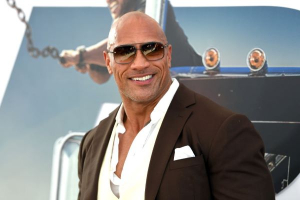 We all know The Rock is in good shape, but this is crazy! His Black Adam Suit won't be padded.
His trainer and strength coach  said, "We've been building up to the Black Adam movie for a while, with the goal of creating a real-life superhero physique — with no superhero suit necessary."
Do you think you could workout like The Rock?