ARIANA GRANDE is teaming up with a group called Better Help to give away $1 million in free therapy.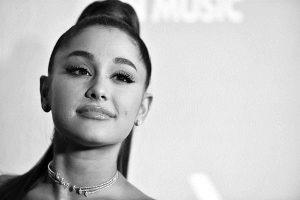 Applicants will be matched with a licensed therapist for one free month, and they'll get 15% off for the second month.
In an Instagram post, Ariana said, "While acknowledging that therapy should not be for a privileged few but something everyone has access to, and acknowledging that this doesn't fix that issue in the long run . . .I really wanted to do this anyway in hopes of inspiring you to dip a toe in, to feel okay asking for help, and to hopefully rid your minds of any sort of self judgement in doing so!"
You can get signed up at BetterHelp.com/Ariana.
— Jenn