KANYE WEST held a listening party for his new album "Donda" Thursday night at Mercedes-Benz Stadium in Atlanta. The album was supposed to come out at midnight Friday, but plans can change without notice in Kanye-land and that's  exactly what happened.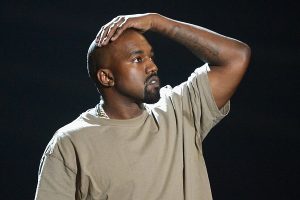 For whatever reason, Kanye decided that "Donda" isn't quite finished yet so he's still tinkering with it.  And according to TMZ, he has taken up residence inside the stadium in order to get it done. He even has a chef preparing meals for him and his team.
Sources say "Donda" is now coming out August 6th.
— Jenn