There are currently six Home Alone movies and other than the first one, they're all trash so I'm not sure why we're doing this, but a new Home Alone movie is coming. It's called Home Sweet Home Alone and it hits Disney+ on November 12th.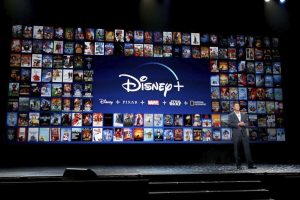 It'll be about a boy named Max who is left home . . . alone . . . while his family is on vacation in Japan. A married couple will attempt to break into Max's home to get their hands on a priceless heirloom so he must protect it.
KENAN THOMPSON, ELLIE KEMPER, and ROB DELANEY are in it, but there's no word who they're playing.
I can't wait to boo it from my living room.
— Jenn