TAYLOR SWIFT just keeps finding ways to make history.  Her new, 10 minute and 13 second version of "All Too Well" just became the longest song to top the Hot 100.  It's also the longest song to appear on the Hot 100 at all.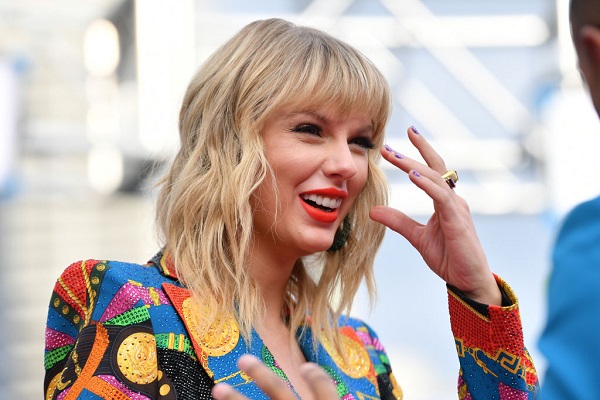 The previous record-holder for longest #1 song was DON MCLEAN's "American Pie", which is 8 minutes and 37 seconds.
According to Quora.com, THE BEATLES are now in third with "Hey Jude", which is 7 minutes and 11 seconds.
THE TEMPTATIONS are next with "Papa Was a Rolling Stone", which clocks in at 6 minutes and 53 seconds.
Rounding out the Top 5 is "Rapture" by BLONDIE, at 6 minutes and 29 seconds.