THE WEEKND announced yesterday that he's finally dropping his new album "Dawn FM" on Friday. It features guests like TYLER THE CREATOR, LIL WAYNE . . . and JIM CARREY.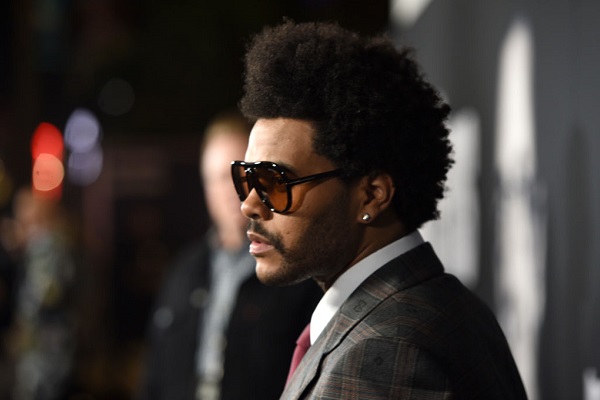 This isn't a total surprise, considering last August The Weeknd told us about his friendship with Jim over their mutual love of telescopes. But it's still a bit odd.
In a preview clip, it sounds like Jim's acting as kind of a radio DJ, but there's no word if that's his only role.
Jim says, "I listened to 'Dawn FM' with my good friend Abel [The Weeknd] last night. It was deep and elegant and it danced me around the room. I'm thrilled to play a part in his symphony."
To which The Weeknd responded, "Thank you for being a part of this. It's kismet . . . Full circle."
I can only assume ARIANA GRANDE is now working on getting Jim on her next album.
— Jenn