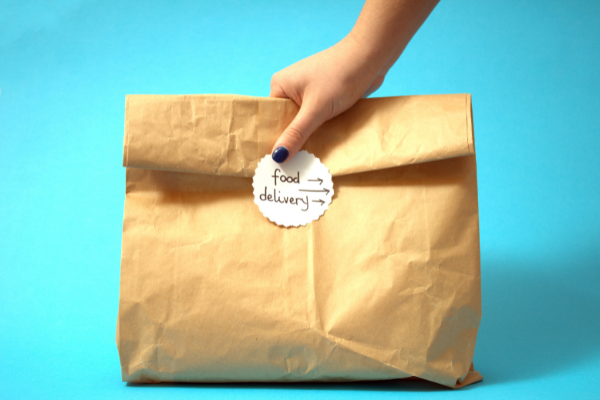 One Door Dasher took to his TikTok to explain the worst thing you can do to your delivery person… Tip baiting.
In the video, Owen says,
"Tip baiting is when a customer offers a large tip to get their food faster and then takes away the tip at the end. While it's good to protect the customer from having bad service by holding a tip over your head, it leaves a big opportunity to screw over their driver with tip baiting."
Look at it this way, if enough people do this mean stuff, people won't want to do this gig anymore and you'll have to get in your car, drive to the restaurant, and take it home your damn self. And we don't want that, now do we?
Because not everyone can be Owen. According to his TikTok, he had been "dashing" for 87 days and was up to $17,000 made.
Please tip well! These people are handling your food!