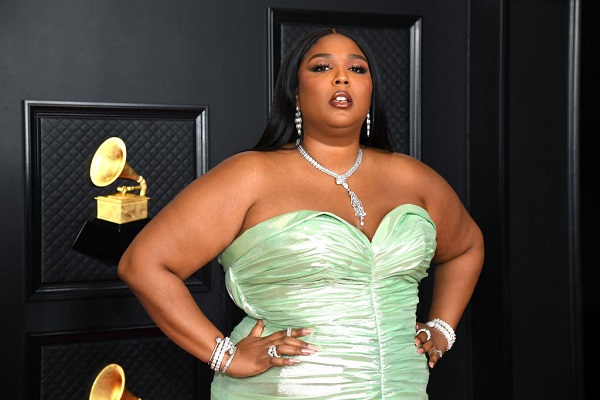 First, Lizzo tried mustard on watermelon and now she's putting on MORE foods it just doesn't belong on.
This time it's apples and… OREOS.
And she's asking what else she should put mustard on… Ew. People have suggested pizza, mashed potatoes, and Chris Evans. I would definitely watch a TikTok of the last one, but I must excuse myself to go hurl in the bathroom in the meantime.