MEGAN FOX and MACHINE GUN KELLY are carrying their little freak show into the New Year. They got engaged on Tuesday.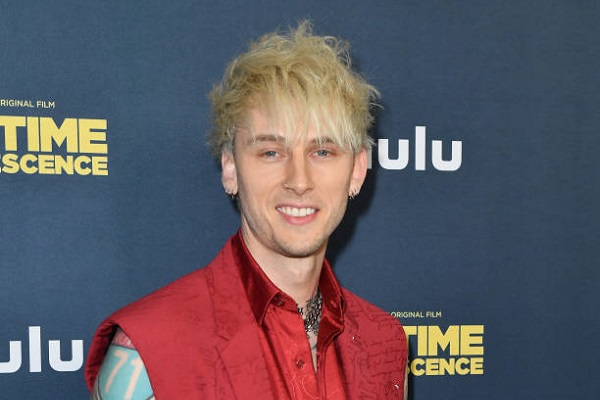 Megan shared a video of MGK proposing to her under the same banyan tree where they sat together and "asked for magic" back in July of 2020.
She added, "Somehow a year and a half later, having walked through hell together, and having laughed more than I ever imagined possible, he asked me to marry him.
"And just as in every lifetime before this one, and as in every lifetime that will follow it, I said yes.
". . . and then we drank each other's blood."
I'm choosing to believe the blood part was supposed to be a joke because I just can't.
Also, here's the ring. MGK designed it himself. The emerald is Megan's birthstone and the diamond is his. A couple jewelers estimated it to be in the $350,000 range, which is modest by celebrity standards.
— Jenn