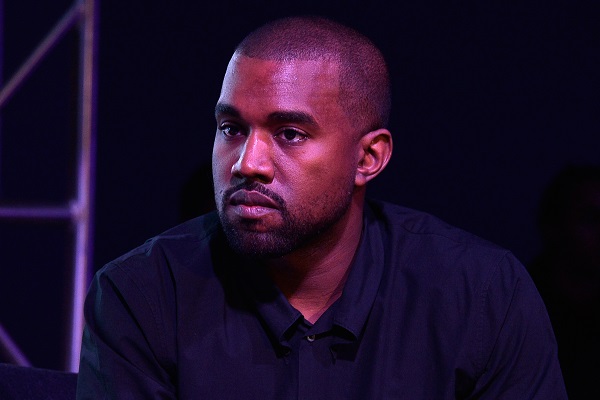 Oooooh Kanye. I mean… "Ye."
We can all say for sure now that he's bothered by Pete Davidson at this point… Is it because Pete's dating his ex-wife, Kim Kardashian? Or is it because Ye thinks Pete has a punchable face? I can't say for certain.
I just know that Pete has left a mark on Ye that led him to put him first and last name in a lyric. On top of that, he talks about how Kim uses nannies to help raise their four children.
It's really quite an experience… Here. Listen to it:
I just feel like Pete Davidson is living his best life after hearing this. Let's not forget though… This is not his first time being included in a song. Ariana Grande TITLED one "Pete Davidson."