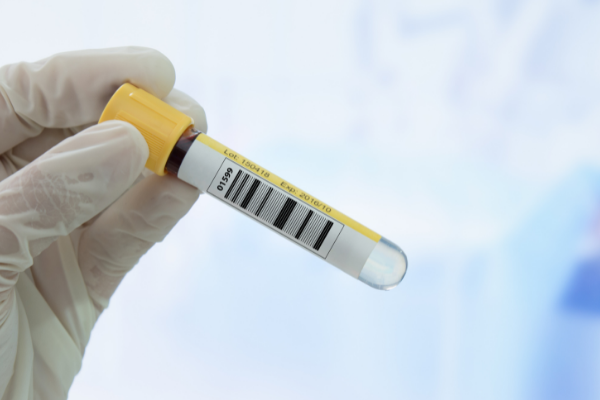 As promised by the President, free at-home Covid tests are now available to each household within in the United States. But in order to get your free set, you have to order them! Here's how:
Go to covidtests.gov
Click "Order Free At-Home Tests"
Fill out your shipping information
Click "Check Out Now"
This is good per household, so if someone else already ordered for your address, you should only expect one set. Each set contains 4 at-home tests.
The government and the USPS expect these to ship to your within about 12 days, but even Jen Psaki, the White House Press Secretary, says,
"We can't guarantee there won't be a bug or two, but the best tech teams across the administration and the Postal Service are working hard to make this a success."