You know the saying "If you can't beat them, join them?"  Amazon's taking it up a notch and saying "Even if you can beat them, join them."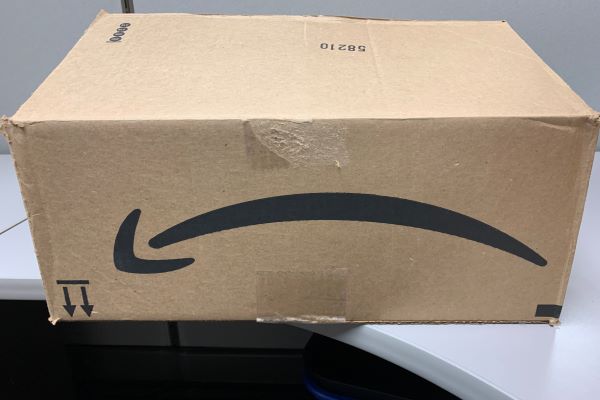 Amazon is opening their first department store, Amazon Style, sometime later this year. . .inside a real life mall.
There aren't many malls left (thanks to, you know, Amazon) but they found one in Glendale, just outside of Los Angeles.  It'll be next to a Nordstrom, Urban Outfitters, J. Crew, and H&M with a JCPenney right across the street.
Amazon has opened other kinds of physical locations like book and convenience stores in the past, but they've only had lukewarm success with it.
This one may fare better since in-store purchases still make up more than 85% of retail sales, and clothes are probably the most difficult to buy online because you want to try them on and it's easier to browse clothes in person.
The shopping experience will utilize a lot of tech like QR codes and touch-screens which you can see in this promo video.