Cardi B doesn't have a financial care in the world.  But she's concerned about the rest of us.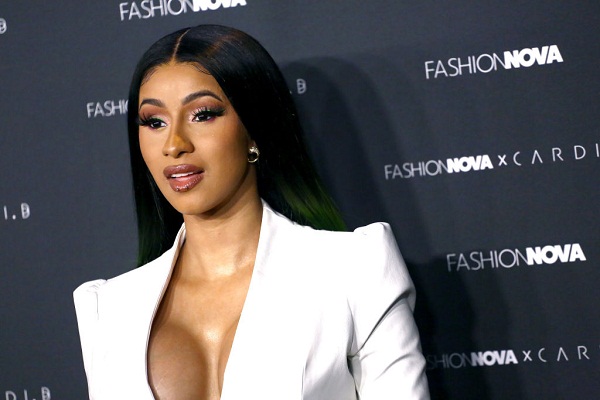 In a recent Instagram Live rant, she noted that the cost of living around the world is becoming unbearable and prices are "soaring up" due to inflation.  And she asked, "How are people surviving? I want to know."
She added, "My family and my friends, they're so grateful to have me, but it's just like, what happens to people who don't have a me?"
Then she said, "Don't ever think I'm one of these rich people that don't get it and don't give [an eff].  I get it, I care, but I can't do [crap] about it, [B-word] . . . I don't got no positions in the mother[effin'] government."
Here's another chestnut of wisdom: "The rent is really high. Even in the hood. Even in mice, rats, possums-infested apartments, bro. And this [crap] is not fair."
You can check out her entire, profanity-filled rant here.