Buckle up because this is a ride.
An Instagram model named Sumner Stroh posted a TikTok yesterday (9/19/22) where she claimed she had a year-long affair with Adam Levine.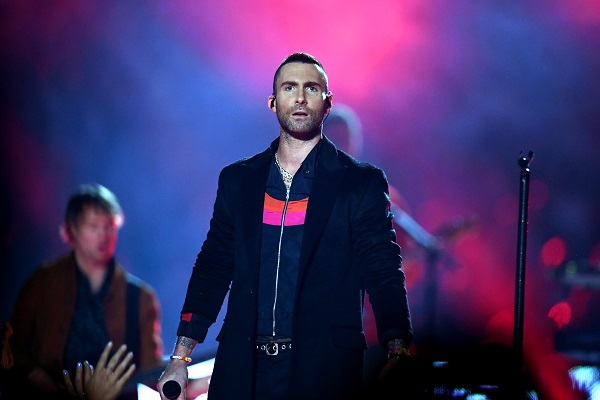 She also said that a few months after they broke it off, he hit her up and said, "Ok serious question. I'm having another baby and if it's a boy I really wanna name it Sumner. You ok with that? DEAD serious."
That was all yesterday. Today, we heard from Adam himself after he posted on Instagram saying, "A lot is being said about me right now and I want to clear the air. I used poor judgment in speaking with anyone other than my wife in ANY kind of flirtatious manner. I did not have an affair, nevertheless, I crossed the line during a regrettable period in my life.
In certain instances it became inappropriate; I have addressed that and taken proactive steps to remedy this with my family. My wife and my family is all I care about in this world. To be this naive and stupid enough to risk the only thing that truly matters to me was the greatest mistake I could ever make. I will never make it again. I take full responsibility. We will get through it. And we will get through it together."
Sumner claims she wanted to "handle this privately", but felt forced to share the story on TikTok because a friend tried to sell the story to a tabloid. I'm not sure I believe her, but that's the story she's sticking to.
As for Adam and his wife, they are expecting a third child and I will bet all the money in the world the name Sumner is off the table.
— Jenn