In an interview that aired on "Good Morning America" yesterday, Kanye West said he's had to fight for his voice as a "co-creator" of his children.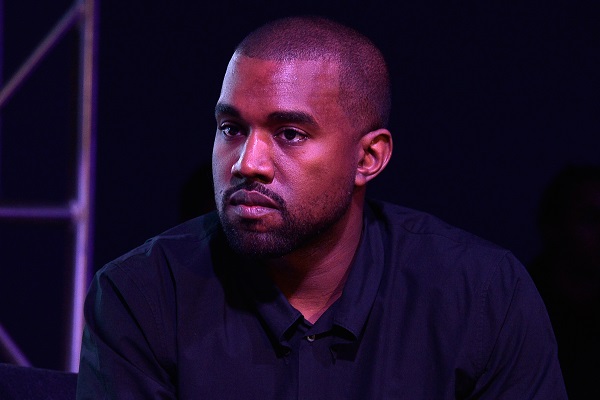 He said, "That hurts you when you have to like, scream about what your kids are wearing . . .
"It's those little nuances where there is a parallel in what was happening at Gap, what was happening at Adidas and what was happening at my home. It was all kind of a disregard for the voice of something that I co-created.
"I co-created the children. I co-created the product at Adidas. I co-created the product at Gap.
"It's a parallel and the parallel does touch on discrimination."
Kanye the Persecuted also apologized to Kim Kardashian for "any stress that I have caused," so she's got that going for her.