Since he went "deathcon 3" on Jewish people, Kanye West has been losing business partners left and right.  And yesterday, he lost something else: his billionaire status.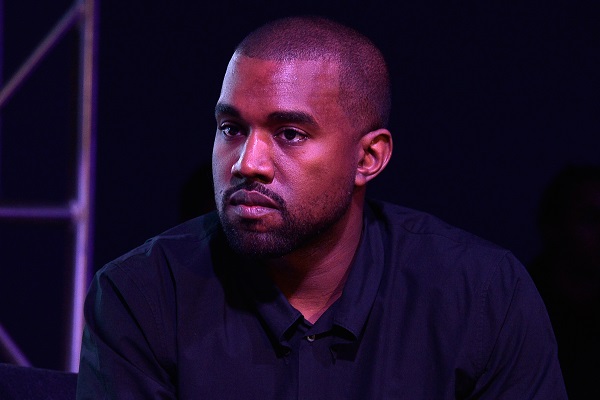 After Adidas cut ties with Kanye, Forbes announced that his net worth is a mere $400 million . . . down from $1.3 billion a few years ago. Adidas is walking away from about $250 million in profits in the fourth quarter alone, but it's probably worth it.
The Gap also turned its back on Kanye. And his streams and radio airplay are both down.