Dave Chappelle hosted "Saturday Night Live" this weekend, and he dove right into the Kanye West situation during his monologue.  Some thought it was hilarious, others found it anti-Semitic.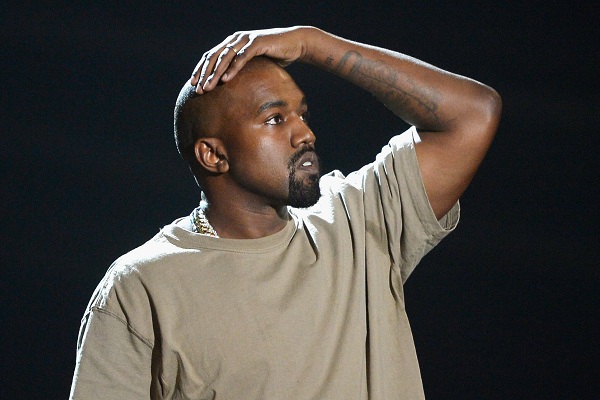 He kicked it off by saying, "I denounce antisemitism in all its forms.  And I stand with my friends in the Jewish community.  And that, Kanye, is how you buy yourself some time."
Another great line: "I've probably been doing this 35 years now, and early in my career I learned that there are two words in the English language that you should never say together in sequence.
"And those words are 'the' and 'Jews'. I've never heard someone do good after they said that."
Regarding Adidas dropping Kanye, he said, "Ironically, Adidas was founded by Nazis, and THEY were offended.  I guess the student surpassed the teacher."
This one was a little controversial:  Dave said Kanye broke the showbiz rules of perception . . . "If they're black then it's a gang, if they're Italian it's a mob, but if they're Jewish it's a coincidence and you should never speak about it."
He also said, "I've been to Hollywood . . . I don't want y'all to get mad at me . . . this is just what I saw.  It's a lot of Jews.  Like, a lot . . .
"I could see if you had some kind of issue . . . you might go out to Hollywood and you might start connecting some kind of lines, and you could maybe adopt the delusion that Jews run show business. It's not a crazy thing to think.
"But it's a crazy thing to say out loud, in a climate like this."
Dave touched on several other topics, including Herschel Walker, Donald Trump, and the war in Ukraine . . . but then he finished up with a sly callback to the Kanye stuff.
He said, "It shouldn't be this scary to talk about anything.  It's making my job incredibly difficult, and to be honest with you I'm getting sick of talking to a crowd like this.  I love you to death, and I thank you for your support.
"And I hope they don't take anything away from me . . . whoever 'they' are."
You can watch the monologue here, but it's Chappelle, so it contains some profanity.