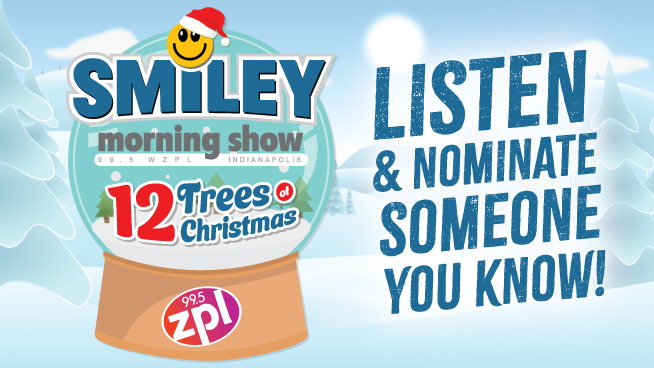 Want to sponsor a family? Email Toni@wzpl.com!
The Smiley Morning Show is hoping to bring a smile to some Hoosier families this Christmas! Each day for 12 days, The Smiley Morning Show will personally deliver a Christmas tree and decorations from The Home Depot! We'll also give the family a $500 Visa gift card. Do you know someone that could use some extra holiday cheer this year? Fill out the form below and they might be chosen to win some holiday cheer!
Sponsored by The Home Depot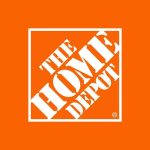 Thank you all for this year's entries! Submissions are now closed. Check out Smiley Morning Show on-air for updates!