ED SHEERAN announced yesterday that he tested positive for COVID-19.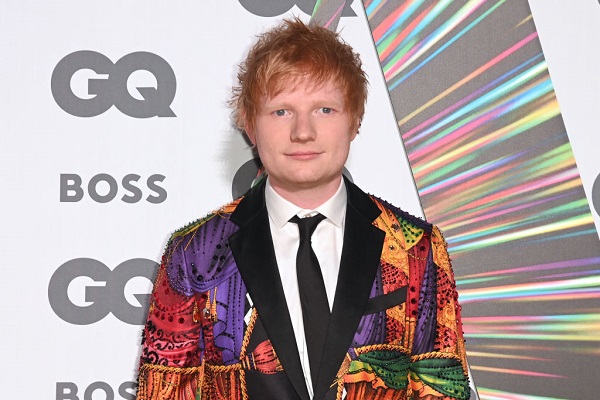 He said, "I'm now self-isolating. . . It means that I'm now unable to plough ahead with any in person commitments for now, so I'll be doing as many of my planned interviews [and] performances [as] I can from my house.
"Apologies to anyone I've let down."
By the way, it was just announced that he'd be the musical guest on "Saturday Night Live" on November 6th with KIERAN CULKIN. That's still two weeks away, so he could recover in time.  But if not, he'll have to perform virtually or be replaced.
Ed is this week's guest mentor on "The Voice", but his segments were already taped. He's also coming out with his new album "Equals" on Friday so if he's doing any promotional interviews for it, looks like it'll be a Zoom party for now.
Here's hoping he's back to normal soon, and go get your vaccine!
— Jenn