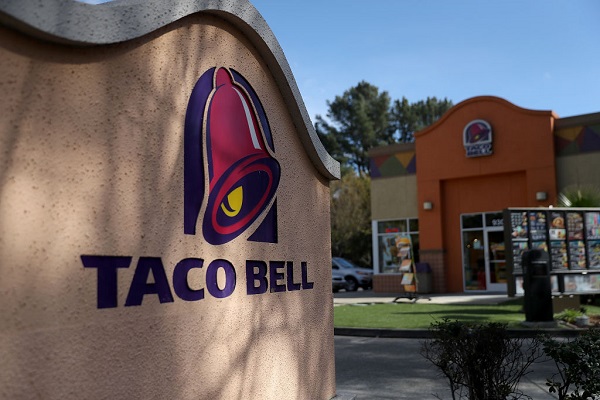 The tacos at Taco Bell are already pretty cheap, so they're the perfect lil' snack on your way home. What if I told you they just got even less expensive though? For $10 a month, you could stop by your favorite location every single day of the month (30 days) and get a taco you already paid for.
Introducing Taco-A-Day with the Taco Lover's Pass…
It's Taco Bell hoping you'll enhance your addiction to Tex Mex and for me, it might just work. Just think, if there's a Taco Bell on your way home from work… you can make it part of your route to the crib. ORRRR it might be nice to have on those less-than sober nights when you want some T-Bell to soak up all the bad decisions. 😉
If you don't already have the Taco Bell app, you'll need it to take part in this magic. Click here to get started.