The Los Angeles Zoo received over $75,000 in donations on Monday in recognition of BETTY WHITE's 100th birthday.  Betty had served as an honorary zookeeper and was a donor and board member.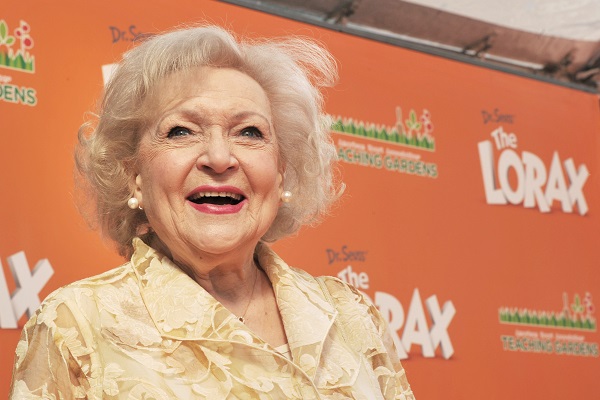 The donations were part of the #BettyWhiteChallenge where people gave to local animal shelters, rescues, or other animal-related organizations in honor of Betty and her lifelong work as an animal advocate.
Some of the donations came from big companies: Disney donated $25,000 . . . Pink's Hot Dogs donated $3,000 . . . and Madame Tussauds Hollywood donated their proceeds from a Betty event.
The zoo's president said, "We are blown away by the number of donations we received yesterday as part of the #BettyWhiteChallenge.  [She] would be so thrilled to see the outpouring of support in her honor . . .
"Betty is a true champion of animals in both life and death, and we look forward to honoring her legacy at the Los Angeles Zoo."
The L.A. Zoo has set up a memorial garden of white roses for Betty, along with a self-guided tour of her favorite spots. You can donate to her tribute fund through the end of the month.