Leslie Jordan, who played Beverley Leslie on "Will & Grace", died yesterday after crashing his car into a building in Hollywood.  He was 67 years old.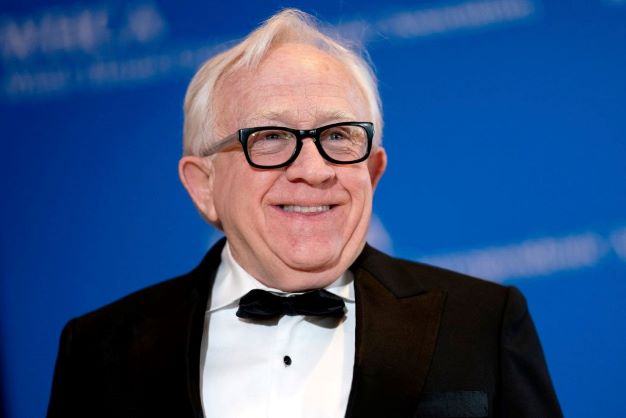 He may have suffered some sort of medical emergency that caused the crash. He was pronounced dead at the scene.
Leslie won an Emmy for "Will & Grace" in 2006. He also appeared on "Call Me Kat" with Mayim Bialik, the Fox sitcom "The Cool Kids", and three seasons of "American Horror Story".
Leslie became a social media superstar when he started posting videos during the pandemic.  He was also a gospel singer, and he posted this video the day before his death.
You can check out his TikTok page, and here's a collection of celebrity tributes.