Drake and 21 Savage dropped their new album, "Her Loss", on Friday . . . and quickly started beef with Megan Thee Stallion.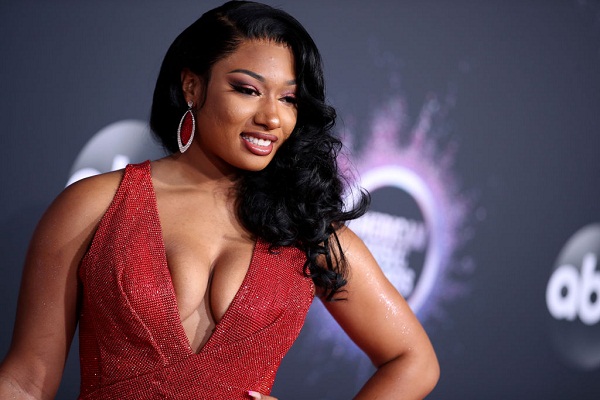 On the song "Circo Loco", Drake says, "This [B-word] lie 'bout getting shot but she still a stallion."
Obviously, Megan didn't let that stand.
She Tweeted, "Stop using my shooting for clout . . . Since when TF is it cool to joke about women getting shot! . . . Ready to boycott 'bout shoes and clothes but dog pile on a black woman when she say one of y'all homeboys abused her."
She added, "And when the MF facts come out remember all y'all hoe ass favorite rappers that stood behind a [N-word] that SHOT A FEMALE."
Tory Lanez goes on trial later this month for allegedly shooting Megan in the foot.
Megan isn't the only one who gets dissed on the album.  The song "Middle of the Ocean" calls Serena Williams' husband Alexis Ohanian a groupie.
And Alexis had a clapback, too.  He said, "The reason I stay winning is because I'm relentless about being the absolute best at whatever I do, including being the best groupie for my wife and daughter."
Ohanian, by the way, co-founded Reddit . . . so he's no slouch.